MOC 25153 Bugatti 50T
$151.45
• With 3428 Pcs • Highest Quality bricks (Better than Lepin)
This fantastic MOC 25153 Bugatti 50T6 made by LEPINWORLD is a really awesome MOC.
ITEM SPECIFICATIONS
• An awesome MOC 25153 Bugatti 50T from Rebrickable
• 3428 pieces made from high-quality 100% ABS plastic bricks, safe for children, long time to play, 100% compatible with other brick brand like Le .go
• Easy-to-build with pdf instruction with brick by brick guide and high quality pictures – sent pdf file via email.
• Full dimensions of the stand can been viewed in the image below. L :  20 cm     W : 50 cm   H :20 cm 
MOC BUILDING INSTRUCTION
The instructions for all our MOC SET will be sent after you receive your order via email or Livechat Facebook. Please contact with us for it.
SHIPPING DATE
The MOC sets need 10-12 days for prepare and; will be shipped out within 15 days
MISSING PARTS
All parts are quality checked before shipping, so if you find some missing or damaged parts, don't worry.  Please contact us and we will send them to you without any fees, or we will offer a small refund for you to buy in another places.
Diversion of a Bugatti 50T vehicle The Type 50 Touring was a car rendition of the Type 50. Type 50T Bugattis were delivered somewhere in the range of 1930 and 1934.Chassis, radiator, back hub and rigging box as on T46; motor utilized in Grand Prix T54 and FWD T53. This MOC is a 1 : 8 scale model of the 1933 Bugatti 50T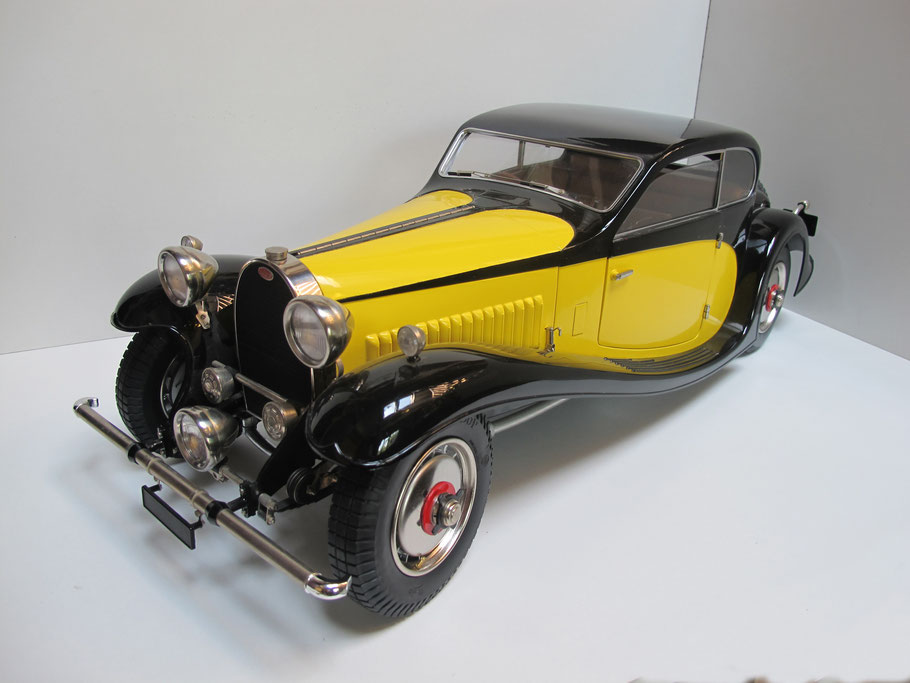 215 orders in last 7 days.
Full or Partial Refund
if you don't receive your order or not as described
Fastest Shipping Time UPS/DHL/FedEx...
All orders are shipped in 7-12 business days
Customs Pass Guarantee
100% orders pass customs and no extra fee for customers